Wax is the name applied originally to naturally occurring esters of fatty acids and certain alcohols, but now applied to both natural and manufactured products resembling these esters.
Lube oil production is the source of petroleum wax. Only a small percent of crude oil gets produced into lube oil. Of that, only a small percent is wax. Oil is composed of pure hydrocarbons. Wax is defined as those hydrocarbons with carbon chains that number from about C10 to C50. The general difference between mineral oil and wax is if it's solid at ambient temperature, it's a wax, if it's liquid, it's oil with a certain pour point.
Petroleum waxes typically range from C10H38 to C50H102; paraffins going to C33H68 followed by micros and petrolatums. Petroleum wax has the generic formula CnH2n+2.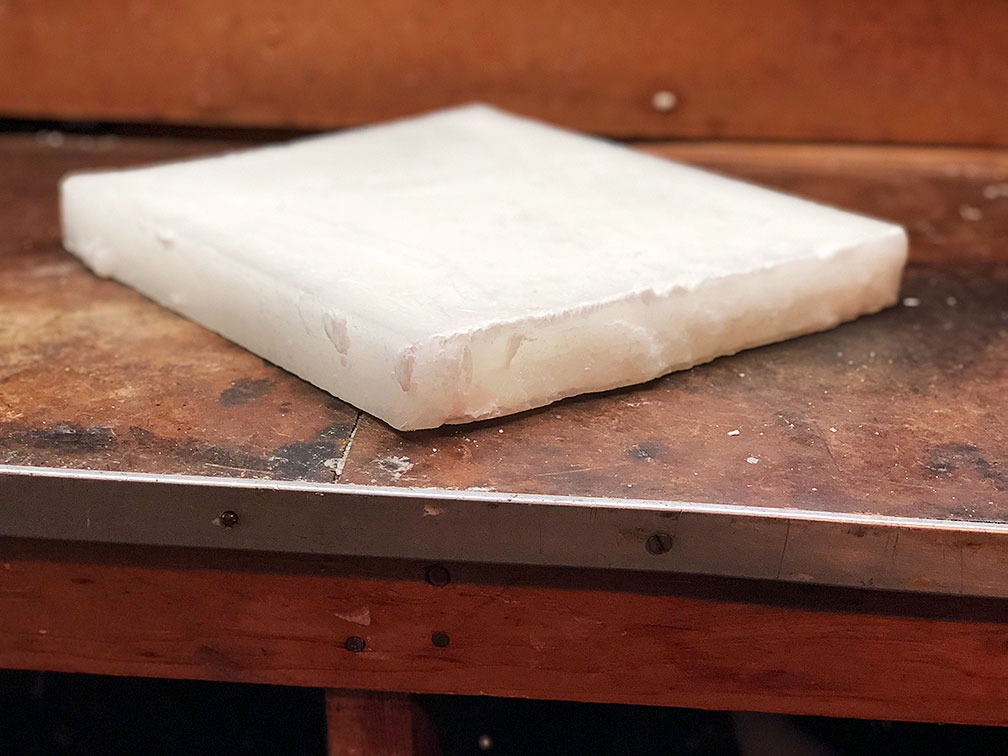 Paraffin Wax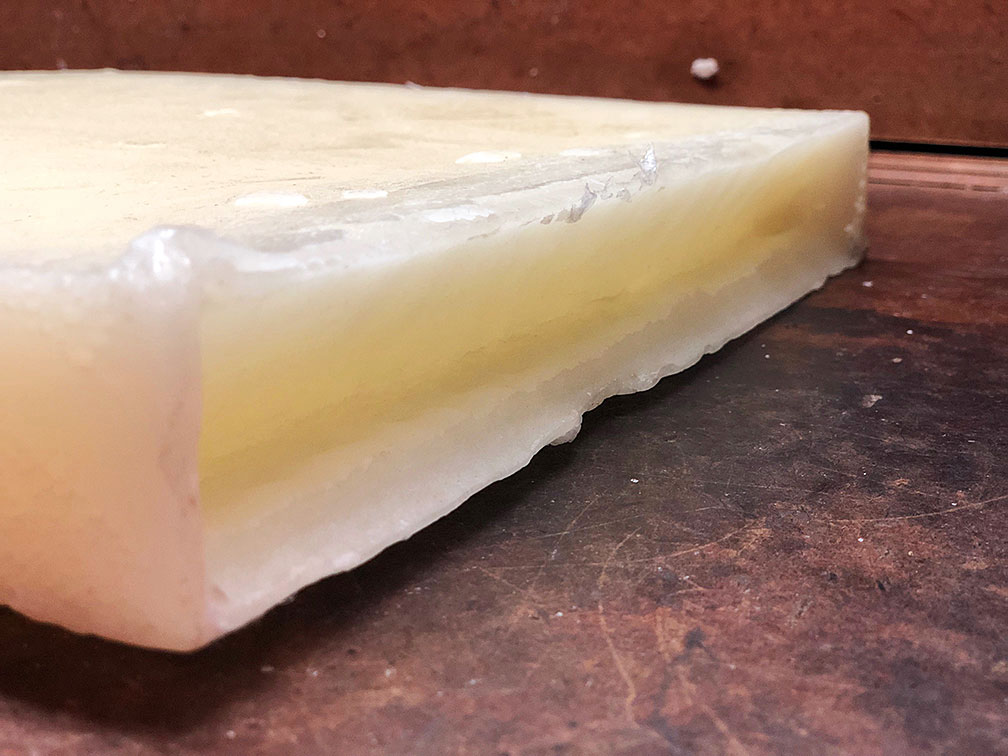 Microcrystalline Wax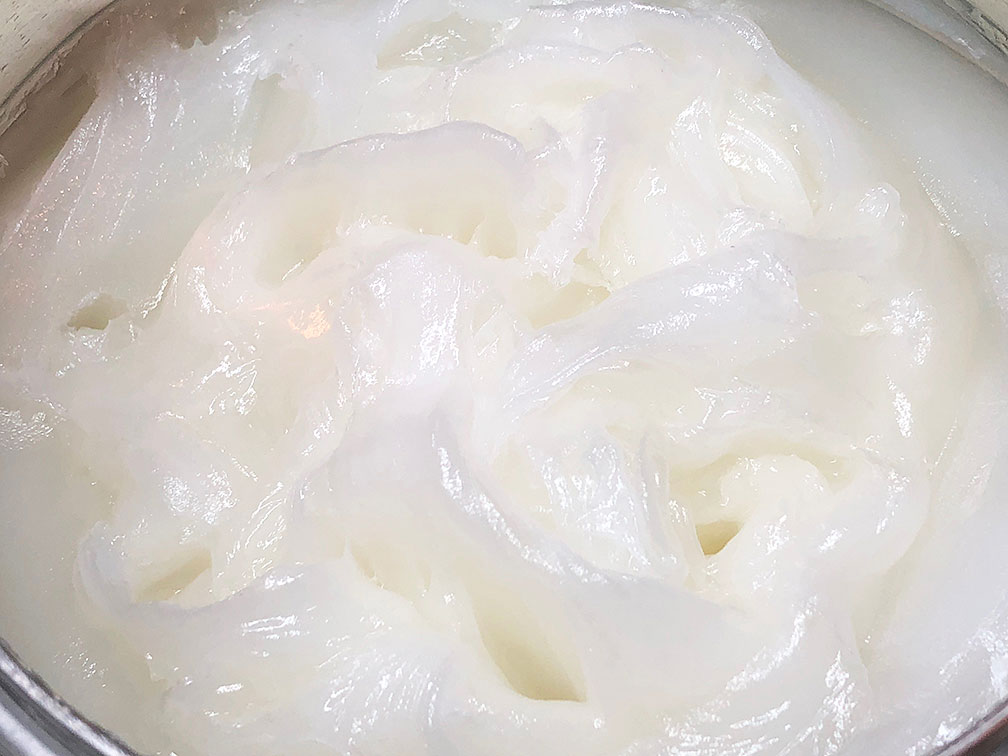 Petrolatums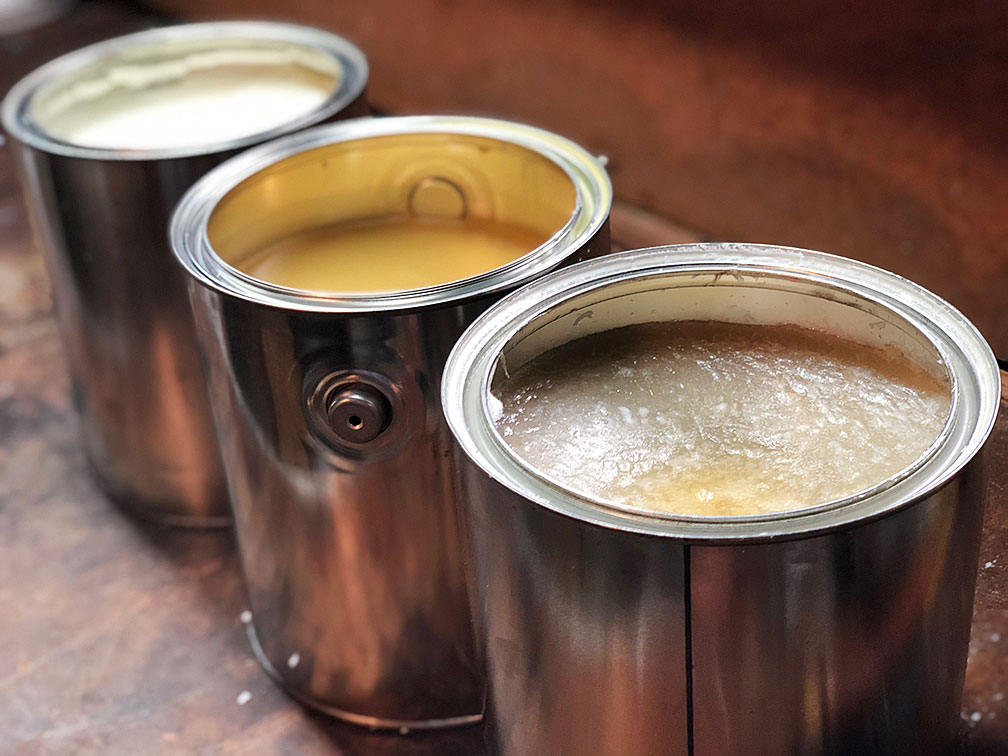 Slack Wax